Sorry, this page is not available in your language. Below you see the content for the default language:
Gemeinsam setzen wir Ihre Ideen um
Als Handelspartner für professionelle Leiterplatten begleiten wir unsere Kunden seit mehr als 25 Jahren von der Idee bis zur Serie. Dabei können Sie auf unsere Beratung und hohe Servicestandards vertrauen - damit Ihr Projekt ein Erfolg wird.

Beratung
Unser Know-how aus mehr als 25 Jahren fließt in jeden Auftrag ein.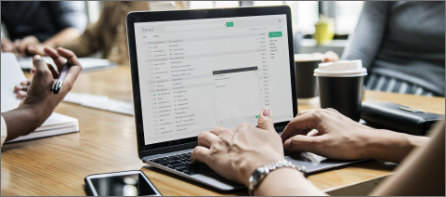 Hochwertige Produkte
Alles unsere Lieferanten erfüllen höchste Standards.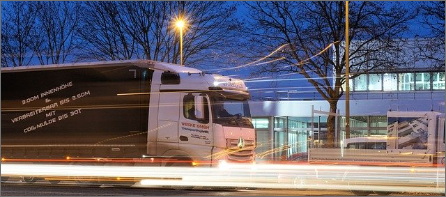 Kurze Lieferzeiten
Europäische Lieferanten ermöglichen auch kürzeste Lieferzeiten.